The Home of Inspired and Empowered Innovators Using Technology and Business to Change the World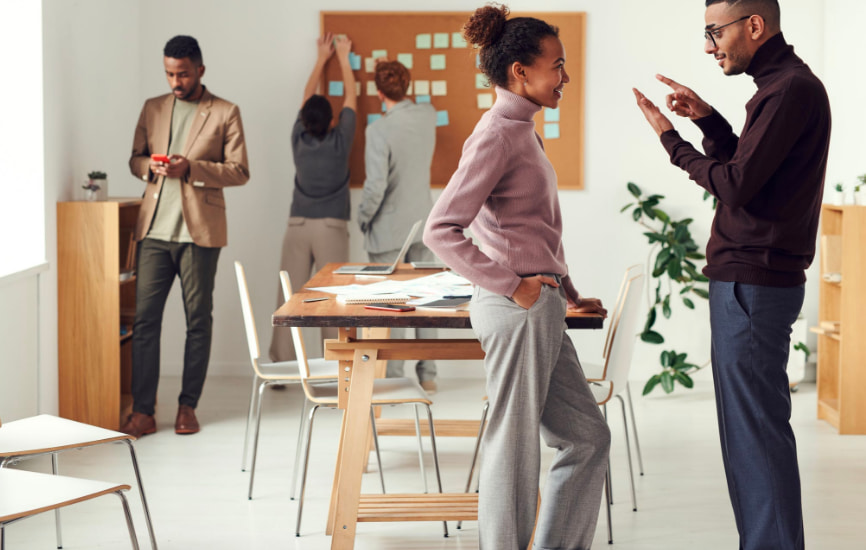 We are facilitators of early stage entrepreneurial ventures launched by UTech Ja. Alumni, faculty, students and external entrepreneurs.
The Technology Innovation Centre (TIC), founded in 2002, is the first Business Incubator in the English-speaking Caribbean. Our clients and partners benefit from a rich culture of integrity, professionalism and commitment to positively impact lives through business.
Enabling exceptional people to build companies and teams to solve the challenges of today and create a better tomorrow.

Grant Funding and Financing
TIC is committed to helping people and businesses succeed. Our programmes provide the tools, opportunities and skills necessary to build startups, scale growing businesses, and access sustainable funding.

Learning and Linkages
Joining the TIC family means tapping into a thriving innovation culture with a track record of producing cutting-edge research toward impactful solutions. Access our world class advisory network and alumni.

Space and Services
Success means sustainability. Our affordable model allows you to focus on growth while accessing first class facilities, technology and support services. From conference rooms to coaching, experience our top class eco-system in an atmosphere of creativity and collaboration.
Your mission is our motivation. Start working with us and unlock the value of a powerful partnership.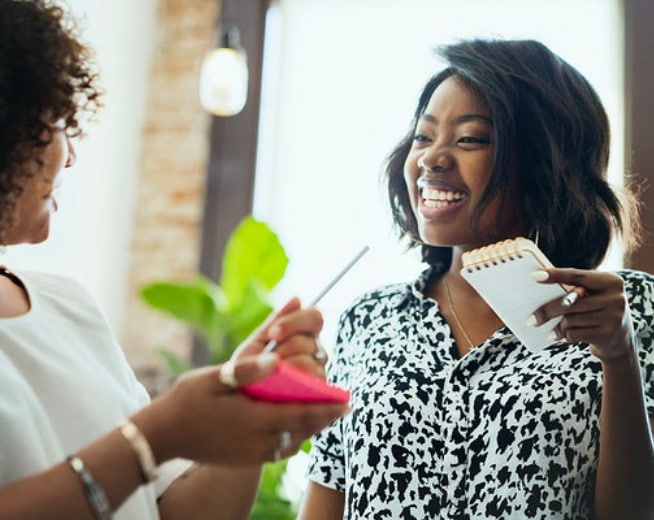 Thinking of starting a business?
We support startups from creation to launch and provide strategic support and coaching during the incubation phase.
Want to take your Business to a new level but need help?
TIC offers customized solutions based on global best practices and high quality research to drive real-world results.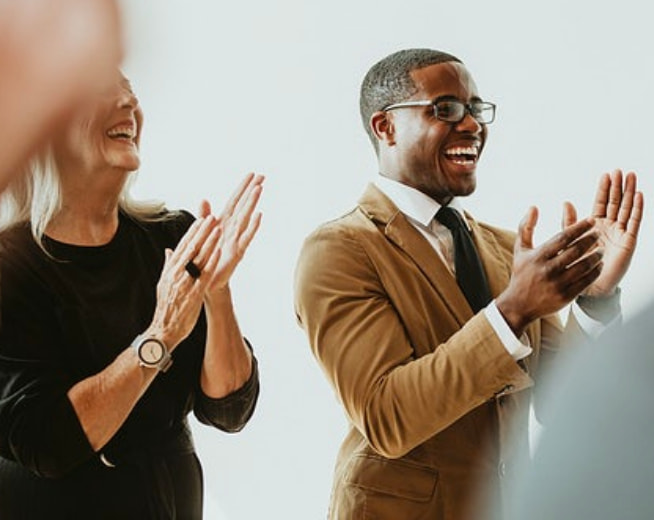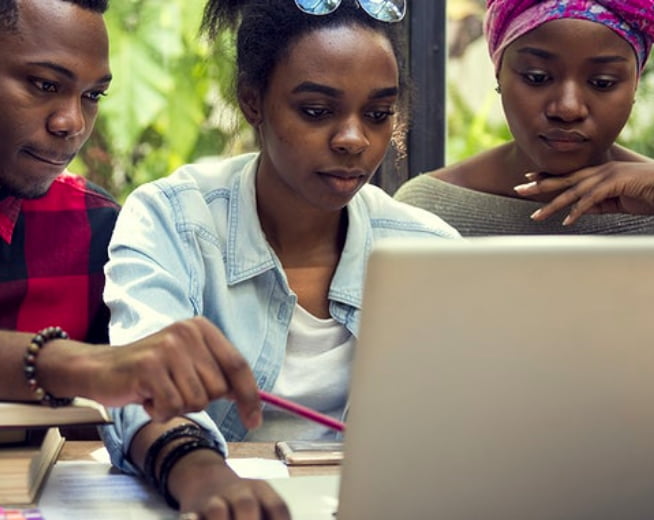 Are you a UTech Ja. Alumni, Student or Member of Staff?
Business is all about relationships. We welcome first-rate minds seeking community, resources and space to grow.
TIC Spotlight – Your Success Is Our Story
Hear about the TIC impact from our distinguished alumni and present clients in their own words.

Our acceptance into TIC has propelled us into growth, not only in our revenue, but growth in terms of structural, professional and personal growth. TIC created a tremendous path that has given us access to companies such as the Development Bank of Jamaica (DBJ) by which, under TIC's guidance, we became Ignite awardees.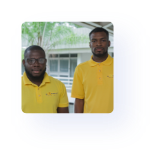 Victor Clemetson CEO and Javed Cameron COO
Door Step Jamaica Limited (Cutdiline) (2017 – Present)

EduFocal started at the Technology Innovation Centre (TIC) in 2012. Having our base at TIC gave us the foundation we needed to become the powerhouse of a company that we are today. I am grateful for the resources and support we received over the 7 years we spent there and wouldn't trade the time there for anything.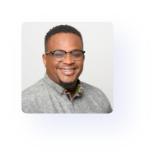 Form Architects Limited is undoubtedly one of the most successful and Innovative Architectural firms in the Caribbean with offices now in Jamaica and Trinidad and Tobago. We owe this success largely to our "START" at the Technology Innovation Centre at the University of Technology, Jamaica.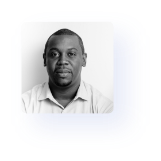 Form Architects Limited (2008 – 2015)

The TIC provides an excellent environment for tech startups to grow. The staff members are very friendly and helpful. Would strongly recommend!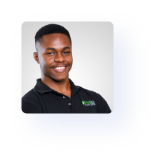 PreeLabs Limited (2019 – Present)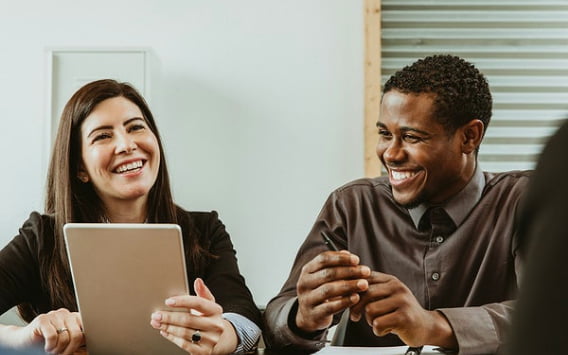 Ready to join, scale your startup or enterprise?
Our team is available to answer any questions and share more details about our offerings.
Our team is available to answer any questions and share more details about our offerings.