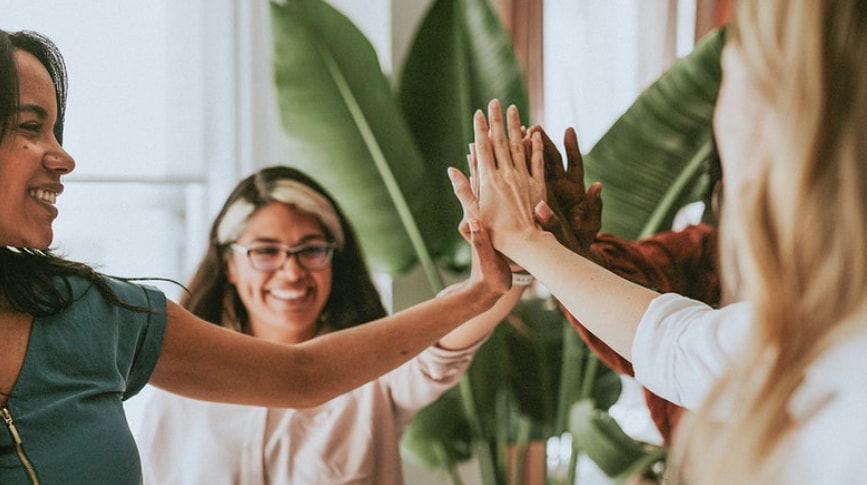 You've Got Ideas. We Bring Them to Life.
We are a full service hub for high potential entrepreneurs and emerging businesses. The networks, connections and resources you need to start and grow are here.
The Technology Innovation Centre (TIC), founded in 2002, is the first Technical Business Incubator in the English-speaking Caribbean. Born out of a 32-year legacy of impact formerly operating as the University's Entrepreneurial Centre, TIC is now a special unit within the Joan Duncan School of Entrepreneurship, Ethics and Leadership under the College of Business and Management at the University of Technology, Jamaica (UTech Ja.). Our clients and partners benefit from a rich culture of integrity, professionalism and commitment to positively impact lives through business.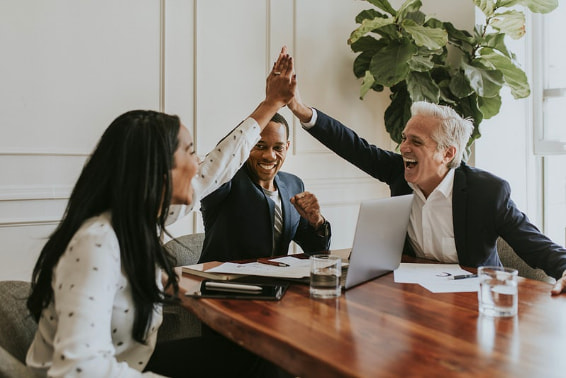 A Home for Entrepreneurs and Growing Businesses
Our clients are the lifeblood of communities by creating sustainable livelihoods, driving innovation, and bringing solutions to life. TIC is more than modern office space and the world class services we provide; we are a community of changemakers who believe that entrepreneurs can achieve more when we work together. TIC provides community and practical support to recruit and train elite talent, secure funding, and facilitate access to powerful and innovative networks across the region and the world.

JM$35 Million
Received in grants or equity for the past 3 years
286
Registered business impacted since 2002 – 158 Residential Clients

677
Meetings booked in 2019
To be an effective university incubator, catalyzing the application of research-based technology through supporting the commercialization of the innovations of faculty and students and facilitating technology-based corporate and individual entrepreneurship, with the aim of increasing sustainable technology-based economic development in Jamaica and the Caribbean.
We will become the foremost University Incubator for research based innovations and technology entrepreneurship development in Jamaica and the Caribbean, excelling in the delivery of business development support to our clients.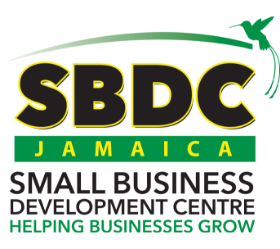 Small Business Development Centre
The Small Business Development Centre (SBDC) is a joint project with the Jamaica Business Development Centre (JBDC) and the Technology Innovation Centre (TIC) to make quality business consulting services and education accessible to the Small Business Sector.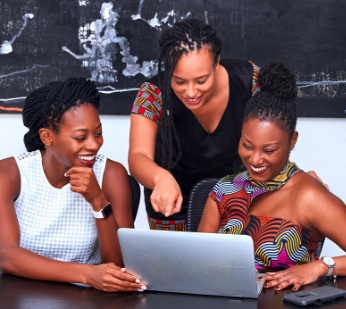 These programmes were designed to suit the needs of entrepreneurs who choose to Work From Anywhere with the benefit of structured business support services.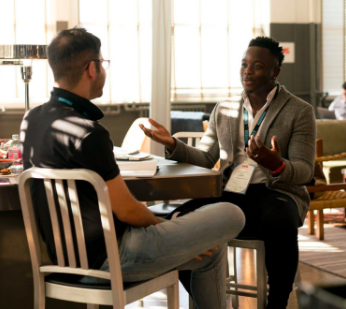 A 3-6 month support programme for university students, research faculty, and external aspiring technology-based entrepreneurs.
A 1-3 year incubation programme for university students, research faculty, and external technology-based entrepreneurs. This will take the form of Residential Tenancy, where clients are resident at the TIC and provided with access and a host of services critical to the startup and growth process.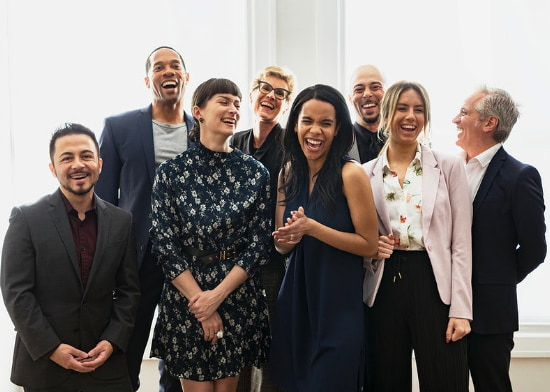 We Are Committed to Your Continued Success
All clients who successfully complete our Incubation Programme have the option to enrol in a 2-year post-incubator support programme. Early-stage graduate companies can benefit from continued guidance from the UTech Ja./TIC network to sustain success. During this period, those companies that opt-in will be required to provide some degree of mentorship for incubator clients that can benefit from their expertise. This is a non-residential programme.
We strive for success in our people and economy.
Our work is fueled by a deep desire to use entrepreneurship as a spark to ignite the movement to use business as a means of creating positive change.

Education
Education and development go hand in hand. By focusing on the development of our human capital we boost the national and regional levels of productivity to unlock sustainable growth in an inclusive economy.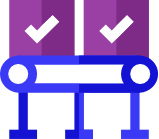 Light Manufacturing
Entrepreneurship and innovation are the key drivers of economic growth primarily through the creation of jobs. The future is ours to shape and create by nurturing the skills and unearthing the potential of young innovators.

Services
The 'startup mentality' creates an environment for constant collaboration around finding solutions. Data shows that 2 in 10 small companies don't make it past the first five years. We support entrepreneurs to ensure they have the best chance of success.

STEM
Entrepreneurs are a valuable asset to any country and critical to Small Island Developing States (SIDS) that need to diversify their vulnerable economies using technology. TIC supports the science, technology and engineering businesses of today that will shape the way we live and work tomorrow.
TIC Spotlight – Your Success Is Our Story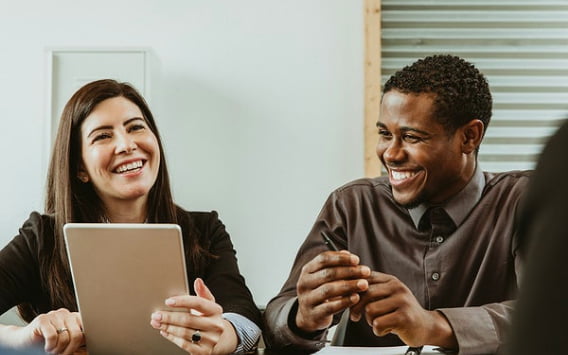 TIC provides exclusive access to a community of innovators and changemakers. Get in touch today to find out how you can convert your idea to impact.