Be a part of the Entrepreneurial Evolution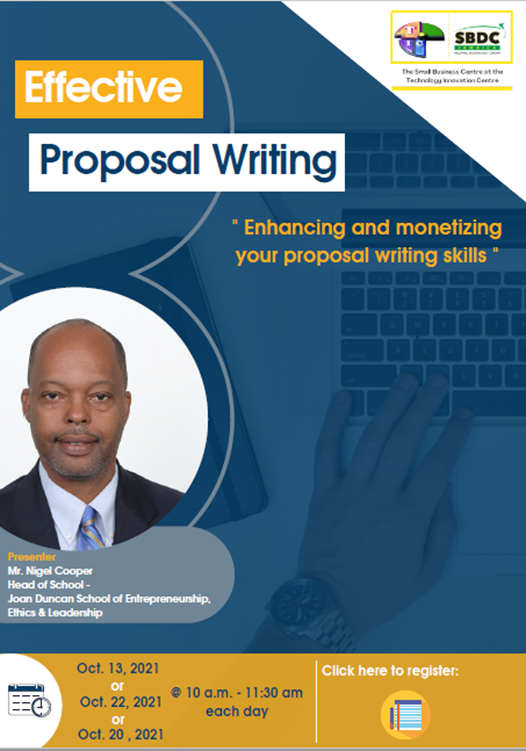 Effective Proposal Writing for Educators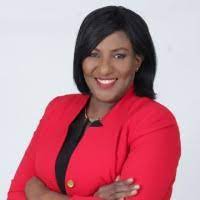 Secondment to TIC Incubation Manager – Mrs. Andrea Bolton-Fyffe
The University of Technology, Jamaica is pleased to announce the Secondment of Mrs Andrea Bolton-Fyffe as Incubator Manager within the Technology Innovation Centre of the Joan Duncan School of Entrepreneurship, Ethics & Leadership for one year with effect from August 3, 2021.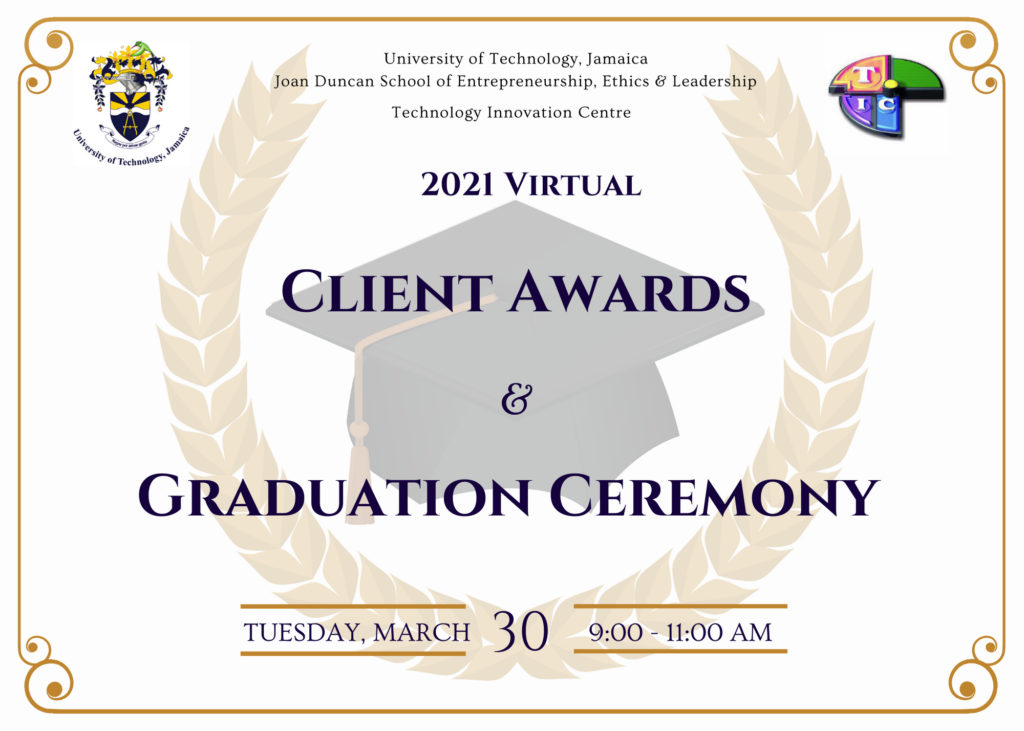 TIC Client Awards and Graduation Ceremony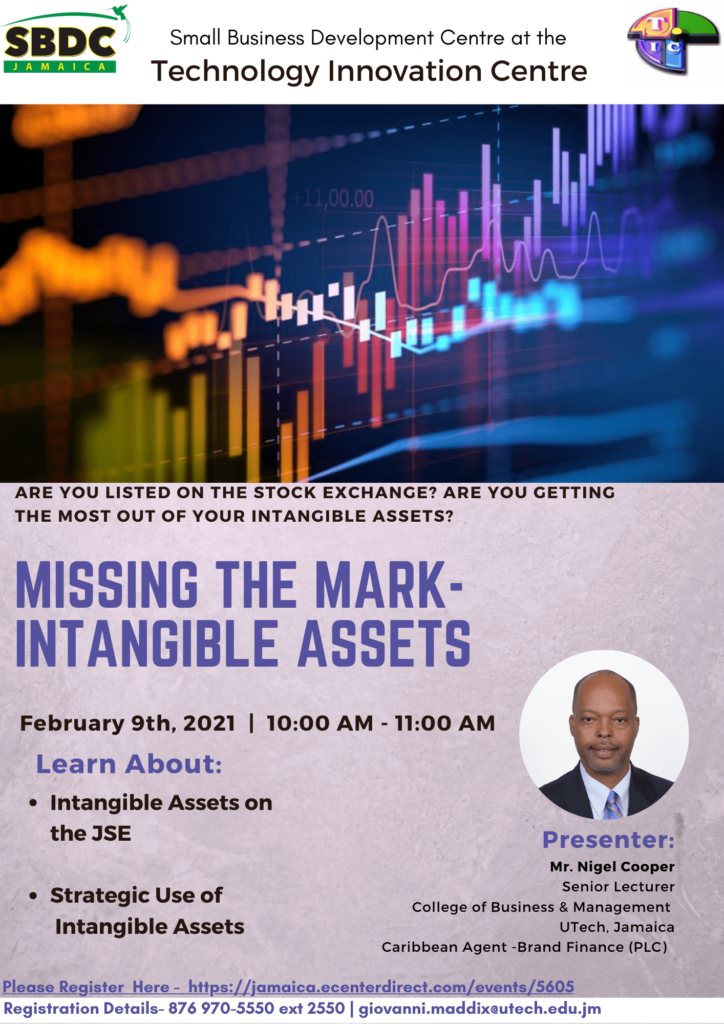 Missing The Mark – Intangible Assets
Learn how to identify and strategically utilize the intangible assets in your company in order to impact your company's value and investments prospects.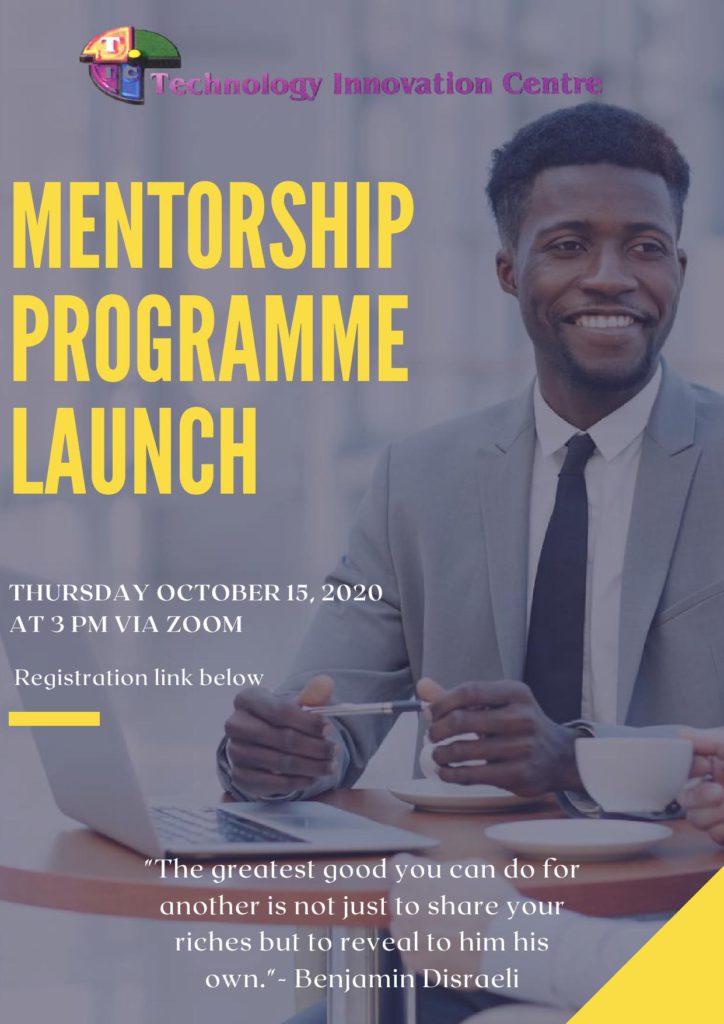 Technology Innovation Centre Mentorship Programme Launch
A mentorship is a relationship between two people where the individual with more experience, knowledge, and connections, the Mentor, is able to pass along what they have learned to a more junior individual, the Mentee, within a certain field.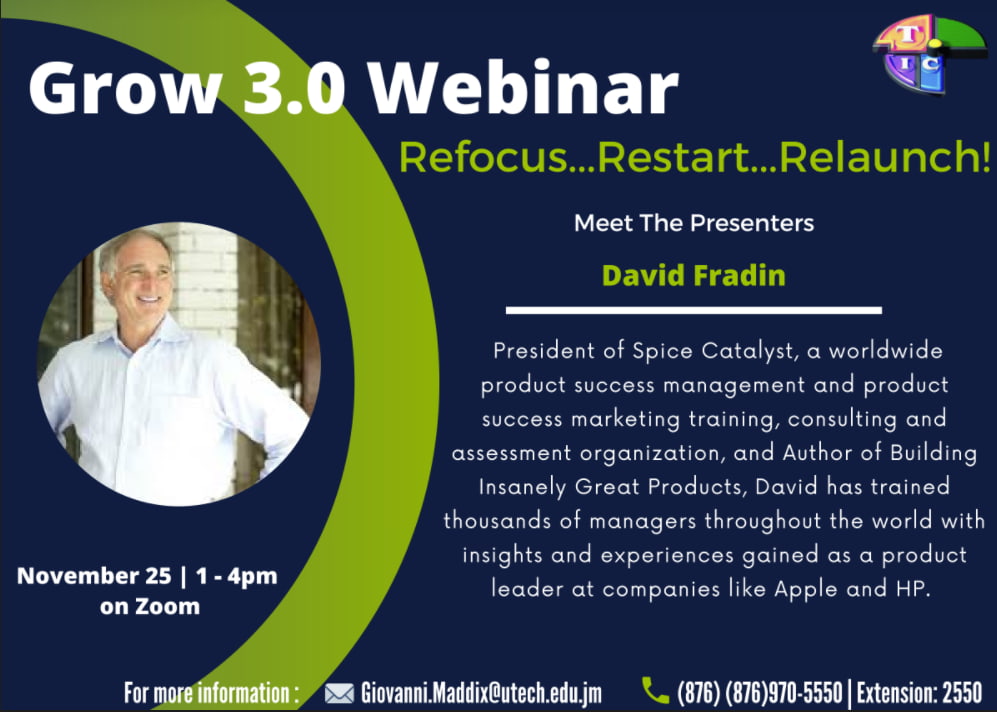 Grow 3.0 Webinar – Refous… Restart… Relaunch
Learn how to strategically develop new products or rebrand goods and services using Agile concepts to quickly change focus and direction, in order to thrive in this changing market.