How Can We Help You? Grow. Innovate. Succeed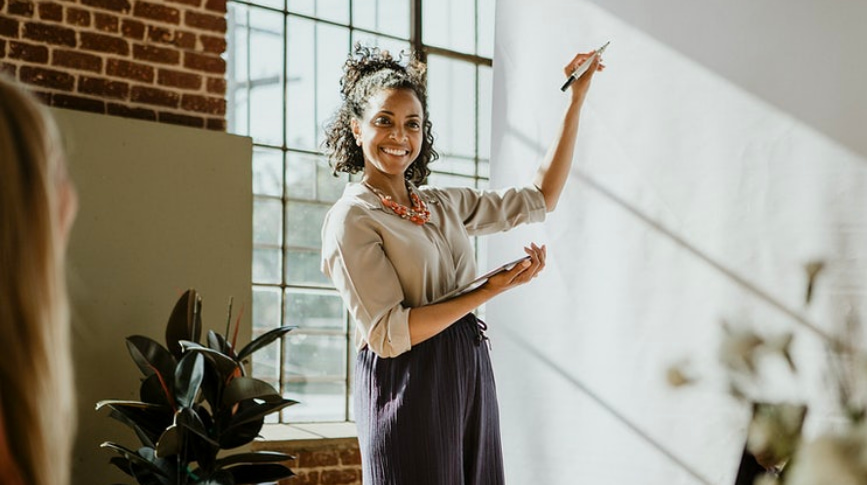 Find the right services for you
Explore our list of support services and modern facilities to meet your needs.
I'm interested in finding
We provide multi-purpose meeting and conference room facilities suited for professionals and digital nomads seeking a ready-to-use space with live support.
Our spacious and modern facilities include:
Full multimedia equipment access
Flexible seating for meeting rooms (hosting 6-15 people) and conference rooms (up to 60 people) with adequate physical distancing
Reliable internet access and WiFi
Safe, stylish and comfortable facilities available on weekdays and on weekends
Professional and personalized support from our in-house team
Meeting and conference rooms are available exclusively by booking.
We provide high quality printed documents that can be laminated or bound based on your preference.
Photocopy (Black & White/ Colour)
Enlargement of documents
Reduction of documents
Double sided copying
Laminating (Letter size 8 ½ x 11; Legal size 8 ½ x 14; ledger 11x 17)
Spiral and Uni Binding
Note: Printing from thumb drives are not allowed. However, customers can email documents to be printed to misha.hylton@utech.edu.jm or visit us and use our computer to print from your personal email address.
Access hands-on training, research, mentorship and advisory sessions
Mentorship and Monthly Business Advisory Sessions
Annual company growth review meetings with the TIC Venture Committee
Business Model Refinement, Prototyping, Research and Analysis
Assistance with company formation
Connections to RBT ecosystem and potential investors when appropriate
Venture development technical training seminars and workshops
Funding search and pitch practice
Progression evaluation for the transition to Graduate Stage
Capacity Building support for business operations management
Peer relationship development & learning through CEO Round Table gatherings
Access to student workers
24-hour access to safe office space with reliable and high-speed internet
Networking events and workshops
Business address and reception services
Use of conference and meeting rooms
Enjoy the benefits of a Virtual Associate plus training, mentorship and more!
This service includes the features of the Virtual Associate Programme along with the benefits of business development services such as monitoring and mentorship; marketing; training; and a Hot Desk office space, accessible by bookings only.
Offers flexible and professional support to entrepreneurs who need it.
Get a business address and virtual administrative support.
Business address
Professional administrative support
Flexible and professional support to entrepreneurs who need it
Let us help you plan for success
Development of Business Plans
Development of Business Models
Grant Funding Application Assistance
Access coaching, counselling and guidance from qualified Advisors
Business Advisors provide assistance during confidential and engaging advisory sessions.
Access important information and tools to help you properly conduct your business.
Get referrals to other professionals and organizations which can assist you in overcoming business challenges
Key insights and skills to start and grow your business
Development of Business Model
Development of Business Plan
Taxation
Accounting and Record-Keeping
Plus much more!
The Growth Wheel system is a world-renowned business framework which helps entrepreneurs make better decisions and take more critical action to grow their business.
Assessments help entrepreneurs see where they are in their business and determine what they need to do to meet their goals and milestones.
Toolkits and worksheets enable entrepreneurs with the skills needed to better plan, execute and evaluate the performance of their business. These include:

Budgeting worksheets
Human Resource Management worksheets
Financial Statements and Profitability Analysis worksheets
Mission, Vision & Milestone Planning worksheets
And much more!