How Can We Help You? Grow. Innovate. Succeed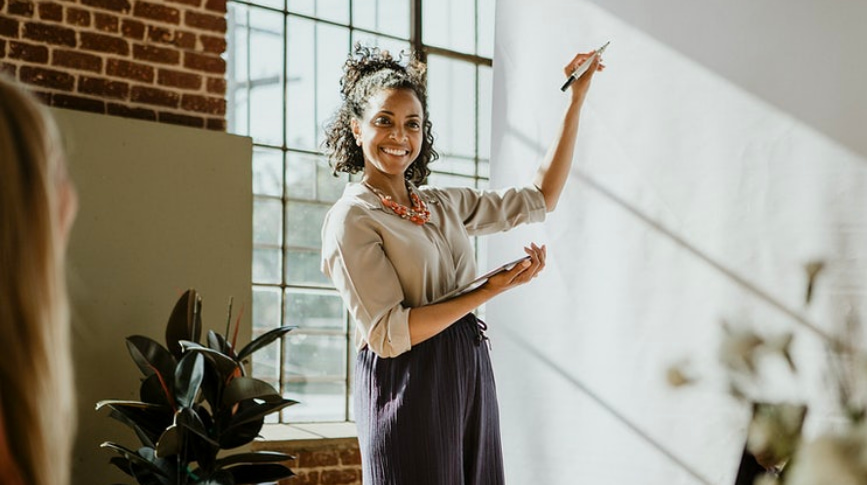 Find the right services for you
Explore our list of support services and modern facilities to meet your needs.
I'm interested in finding
Enjoy the benefits of a Virtual Associate plus training, mentorship and more!
This service includes the features of the Virtual Associate Programme along with the benefits of business development services such as monitoring and mentorship; marketing; training; and a Hot Desk office space, accessible by bookings only.
Offers flexible and professional support to entrepreneurs who need it.
Get a business address and virtual administrative support.
Business address
Professional administrative support
Flexible and professional support to entrepreneurs who need it