How Can We Help You? Grow. Innovate. Succeed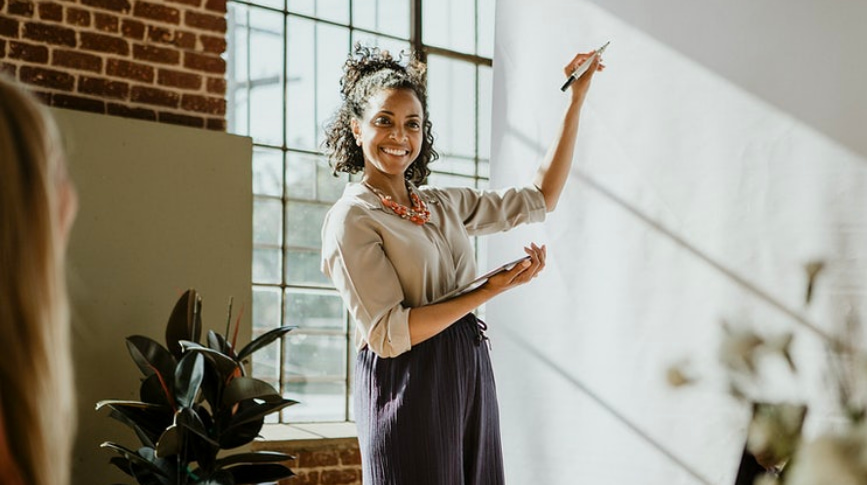 Find the right services for you
Explore our list of support services and modern facilities to meet your needs.
I'm interested in finding
We provide multi-purpose meeting and conference room facilities suited for professionals and digital nomads seeking a ready-to-use space with live support.
Our spacious and modern facilities include:
Full multimedia equipment access
Flexible seating for meeting rooms (hosting 6-15 people) and conference rooms (up to 60 people) with adequate physical distancing
Reliable internet access and WiFi
Safe, stylish and comfortable facilities available on weekdays and on weekends
Professional and personalized support from our in-house team
Meeting and conference rooms are available exclusively by booking.